Porsche X Sar Wars
Earlier this year, in October, Porsche announced that they would be collaborating with Lucasfilm Ltd. known for the Star Wars franchise, to make up a fantasy starship design for the world premiere of "Star Wars: The Rise of Skywalker". They have teamed up to make the final episode of the Skywalker series very memorable and to help Star Wars live on for a very long time. The starship will have a clear design relating to Porsche's iconic lineup including the 911, the Panamera, and the Cayenne!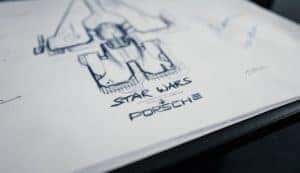 Mixing the appeals of both Star Wars and Porsche is sure to make this something of renown and something that history will remember. Who doesn't like Star Wars and Porsche? Not only will Porsche be unveiling their Star Wars inspired starship, they will also spotlight the first all electric Porsche, the Taycan, which was unveiled earlier this year as well and was launched for Pre-Order in September.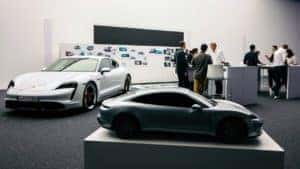 As we all know, Porsche is the brand that keeps on giving. While we wait to see the all new Fantasy Starship, why not come down to Porsche Tacoma and check our fantasy lineup! We have the best the German Engineering has to offer, and highest quality around! We look forward to seeing all your smiling faces during this holiday season!