Porsche Panamera 10th Anniversary
The Porsche Panamera turns 10 years old this year and to commemorate that, Porsche is releasing a special limited edition Panamera Line. This special edition will be called the Porsche Panamera 10 Years Edition and will feature extensive standard equipment in the comfort and chassis department and have also enhanced exclusive design highlights.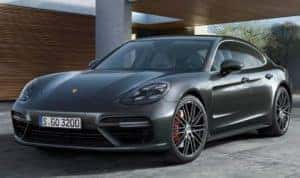 Many additional extras that aren't incorporated in regular models will be present in the anniversary vehicle such as LED Matrix Headlights, Lane Change and Keep Assist, Park Assist, Rear Back-Up Camera, and many more. A lot of powertrain extras will come standard with the 10 Years Edition Panamera as well and will be available in the 4 standard Panamera models such as the Panamera 4, Panamera 4 Sport Turismo, the Panamera 4 E-Hybrid and the E-Hybrid Sport Turismo.
Like none other, the Panamera has combined performance one could expect from a Porsche sports car with the luxury and versatile nature of a touring saloon ever since its debut in 2009. The Panamera has shaped the Porsche name over the 10 years that it has been out as a technological and performance powerhouse and a pioneer for the platform innovations that were later introduced to all the other Porsche models.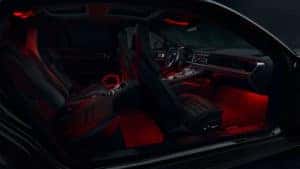 We do not have a specific date for the Panamera 10 Years Edition to be release but we know it will be here for 2020 and you can guarantee you will be able to see it at Porsche of Tacoma! Maybe even a test drive of it and some of our other models! We have what you are looking for right in your neighborhood! Come on down!