Porsche of Tacoma Parts
For over 66 years Larson Dealerships have offered all sorts of services for cars, trucks and anything in between. It is our Larson Promise to serve the community in the best way we can. We carry many different brands and items to help your car run smooth for many years! It is not only the parts we sell, but we also have services for installation, repairs, and anything you can think of. Today we will showcase all the different parts we have at your disposal, and I guarantee you won't be disappointed in our vast selection to choose from.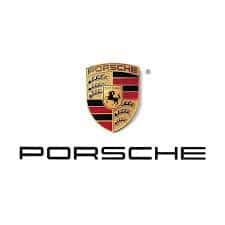 As for our parts, not including tires, we here at Porsche have the ability to get almost any part you need for your vehicle, and all parts that we can order can be installed by our wonderful service technicians in just a matter of hours. Whether it is brakes, batteries, alternators, fuel pump, or whatever, you name and we can take care of it! All we will need is of course the year, make and model and the VIN and we can order away and get those installed when they arrive! At Porsche of Tacoma you can trust in us that we will get your car back up and running in no time!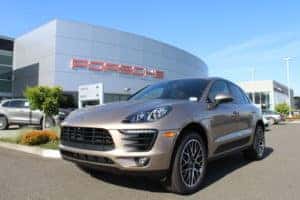 One thing we have is an exceptional range of tires. We have an excellent selection of great tires for all your weather needs, and many brands to choose from based on your needs and you'll need different tires based on where you live. While living here in Washington, we have rain, snow, ice, and all the in between. You will need a set that is good for all weather, and we have just the tires for you here at Porsche of Tacoma. Whether you have the new 911 Carrera or the beautiful GT3, we can guarantee we have the right tire for you!
Having an issue with your vehicle? Is it something you are unfamiliar with and don't know what it is? Well come on down to see us, we would love to have you and get your problems diagnosed and solved. We are located on Pacific Avenue in Tacoma past Happy Teriyaki! We hope to see you soon!