Porsche Macan vs BMW X3
We are so excited to be back with another battle of the brands! Today we have two German giants duking it to see who really rises to the occasion. Who will stand above the rest, and who will win that top spot in terms of German engineering. Read on to see our thoughts on the matter!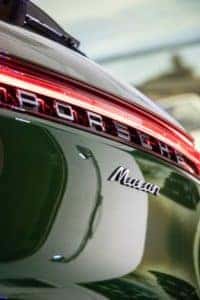 Craftsmanship is very important when considering automobiles, and Porsche is no stranger to flawless German craftsmanship. The Macan is very driver-centric seeing it right off the bat. It's got a very sporty, almost chunky vibe that is very in with sports cars nowadays. The more focused front seats and the weight in the switches and controls give the Macan a cozier feel while the X3 has a sort of sterile and modern feel which makes it feel manufactured, not like a cabin should feel.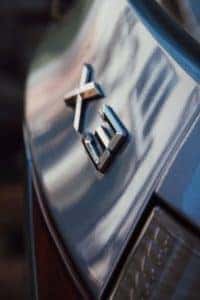 The incredible comfortability and the higher level of tech just sets this model apart from the rest of its peers. It features, but is not limited to, Adaptive Cruise Control, Lane Keep Assist, Blind Spot Monitoring, a 10.9in infotainment display and many more! This model is a beautiful conglomerate of all the things that Porsche might have been missing in their lineup. Sure we have the Cayenne as well, but the Cayenne is much bigger than the Macan and we understand that some people enjoy smaller SUV's.
In our humble opinion, the only choice is the beautiful Porsche Macan! Luckily for all you fine people out there, Porsche Tacoma is just down the road. Our Porsche ambassadors are waiting for you at our gorgeous showroom! Come and see us today and treat yourself to a beautiful Macan! You deserve it!