Porsche Macan Turbo
I am sure that by now you have heard of the tried and true Macan S, well now we will spotlight the Macan Turbo. This vehicle represents the models peak performance while presenting an attractive design and balance of sporty and sophisticated feeling. We are going to get into all the details of this absolutely beautiful vehicle!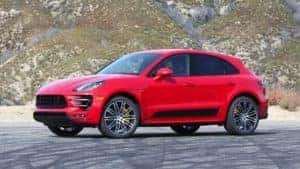 The interior boasts a great spaced out seating layout and so many personalization options although the back seats aren't a room of space. A little cramped but can absolutely make do. The Turbo version is also going to be more a little pricier than the other Macan models due to all the chills and thrills you will get from the Turbo! Since Porsche decided to skip the 2019 model year for the Macan Turbo, they had time to integrate and make the Macan so much more exciting and thrill filled. The Turbo is going to start higher at around $85k but has so much to offer that the price tag really just speaks for itself.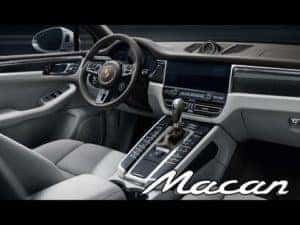 This beautiful beast is capable of outputting 434HP and 405lb-ft of torque which is nothing to joke about, with a top speed of 167MPH. With most Porsche models, the Macan has several different driving options such as comfort and sport. The Macan handles very well in each mode as well with a ton of grip and little body roll.
If you are looking for something fun to drive and something at the height of performance and comfort, the Macan Turbo will be the baby for you. Come on down to check out our inventory of new and used Macans, Carreras, and 911 models, and leave with a smile on your face in your brand new Porsche. Porsche of Tacoma will be your home away from home!