Porsche History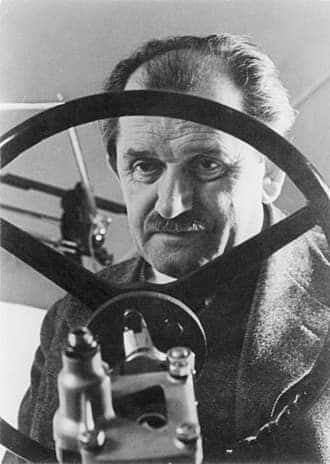 Ferdinand Porsche founded his engineering office in 1931, working until his death in 1951. Ferdinand was formally a designer of electric cars and racing cars. He laid the foundations for a global company with a world known name.
In 1963 they released the in 1963, since its release it has now been built over a million times.
In 1967 the 911 was released, it is said to be a timeless sports car that has won the hearts of many. Time and time again it has been perfected and reproduced and is now 7 generations strong.
The very first Porsche ever designed was fully electric and again around 100 years later they are releasing a fully electric Taycan.
There is already a high demand for the Taycan despite minimal information having been released. Its set date to his show room floors is September of 2019.
The Taycan already has 20,000 interested prospects.
Due to high demand Porsche is said to increase their production capacities. The Taycan is said to be the most sporty and technically advanced vehicle in its segment.
(photo of Ferdinand Porsche is from https://en.wikipedia.org/wiki/Ferdinand_Porsche)