Porsche Cayenne E-Hybrid
The new Porsche SUV you know and love, now in an electric hybrid version! Porsche is taking steps to improve their efficient energy, and change for the sake of Mother Earth. They introduced the Taycan, the first all-electric model in Porsche's lineup, and are taking those steps to bring more EV's to the lineup. This E-Hybrid ramp up a lot from the previous model in the way that this year has more electricity and system power and accelerates quicker. The power is there, and the fuel economy is great. Porsche and several other brands such as Audi and Volkswagen are taking the steps into cleaner alternatives and we are so excited to see it! Keep on reading for more details on the Cayenne E-Hybrid!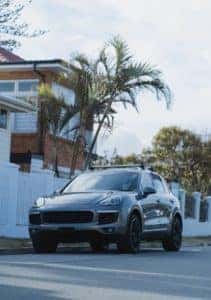 The E-Hybrid is identical to the gasoline model of the Cayenne in design, interior and exterior. The E-Hybrid can run on its electricity power or gasoline. We recommend the electric way of course, the Cayenne can go 20 miles on just electricity but will use gasoline with MPH over 65-70 so just be wary of that when the electricity is activated. With the Cayenne's 335 HP engine, it is easy to lose track and get ahead of 70 when going down that Freeway or Highway.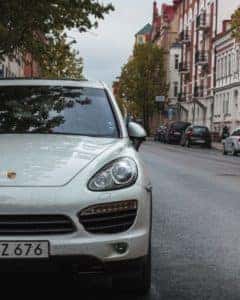 To conclude today's article we want to give praise to Porsche for their work in cleaner energy and their focus on electric and hybrid vehicles. The debut of the ID-Series from Volkswagen really put this whole thing into effect just like dominos and we've had the privilege to see the Porsche Taycan and the e-Tron from Audi. The German giants are really bringing the heat to the automotive market, and we are hoping we get to continue down this road! Come see the new Taycan and the Cayenne Hybrid today at Porsche Tacoma and then afterwards head next door and see the beautiful e-Tron! We are waiting for you at our wonderful complex right down in Fife, WA. We can't wait to see you!