Larson Porsche Services
At Porsche of Tacoma, we realize how much it can be to upkeep a Porsche due to its status of luxury brand. We want to make it easy for all who come through our doors to get great service. Since 1192, we at Larson Porsche have prided ourselves on great luxury service because we know that owning a Porsche is a big deal and we want to make it known that when you bring your gorgeous Porsche to us, it will be worked on with gentleness and caution as to not let anything happen to it. Whether it is brake repair, alternator and starter issues, a bad belt, or anything in between, we have it all here at Porsche of Tacoma, and you can count on us to take any measure needed to bring your Porsche back to full capacity.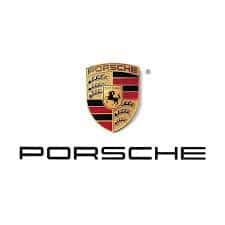 We have tech specialists and advisors waiting for you today! Right now have special offers going until the end of September! If you need any service or repair, we are offering a complimentary vehicle pickup with any service or repair within 40 miles! We also have free tire installation when you purchase 4 tires and alignment! Both of these offers expire on September 30th at 5pm so come in fast and get some work done! Our product specialists are standing by waiting for you today! Don't wait, come see us for some service goodies!