2021 Porsche Panamera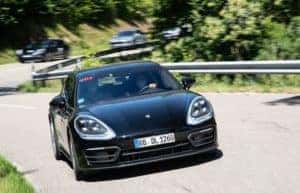 The German auto industry has greatly contributed to the future of automobiles. Porsche has been introducing a line of innovative and creative line. In the streets of Tacoma, you will see such a diverse group of Porsche drivers that believe in living life to its fullest. So let's take a look inside the luxury life;
The 2021 Porsche Panamera has a cutting edge performance that significantly increases the overall quality of this vehicle. With major upgrades like Apple CarPlay, heightened horsepower, three new wheel designs, optional sport design package, and a one of a kind stylish interior. Just as well, the exterior got some minor upgrades that add a modest touch, making for a picture perfect automobile.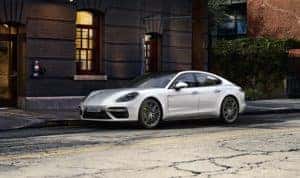 Whether rain or shine, Porsche of Tacoma is ready to tackle your wildest imagination with the unveiling of the 2021 Porsche Panamera that will make a great amount of noise among the vast inventory on our lot. For the full Porsche experience, visit us at Porsche Tacoma in Fife, WA. We are located in a desired location that is central to Seattle, Olympia, Bremerton, and Portland, OR.